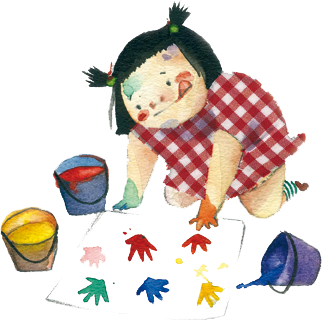 School of Drawing and Painting from El Prat de Llobregat
During my childhood I assisitir and student workshops in drawing and comics at the School of Drawing and Painting from El Prat de Llobregat, I remember with great affection my teacher Toni Garcia who I love to take illustration:)
Salessians Sarrià
In Salessians Sarrià I study a technical aspect studied Graphic Arts specialize in composition and image editing. But I must say that I liked most was the subject of the drawing;)
La Llotja
The Llotja was where I majored in illustration, where I share with fellow teachers and a great shining when I take this moment to publicly thank: thanks and thanks Isavel Alvarez dire! (Luis Casado)
Fine Arts
In fine arts I went with clear ideas, like getting the specialization already drawing what he liked most:)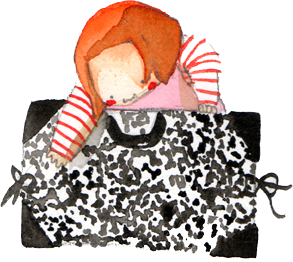 the Buganvillea
In publishing The Buganvillea I illustrate a collection of 12 books called "The Adventures of Aitana and her cat Romeo" Silvia Valtueña texts.
journal CLARA
I spent a year at illustrating Claire magazine. Usually illustrated in a doctor / or recommend to readers' questions answered.
Story: "Let's take a nap"
The Music of Girona, we asked the commission to me and my sister of designing and illustrating the story "Let's take a nap" http://bit.ly/wmrUvv
Journal of Girona
I have also worked with the council of Girona magazine, illustrating texts by contemporary writers of reputation.
School of Arts Prat
I currently work at the School of Arts Prat teaching drawing, illustration and comic lsutració. I love teaching and the school I am very happy:).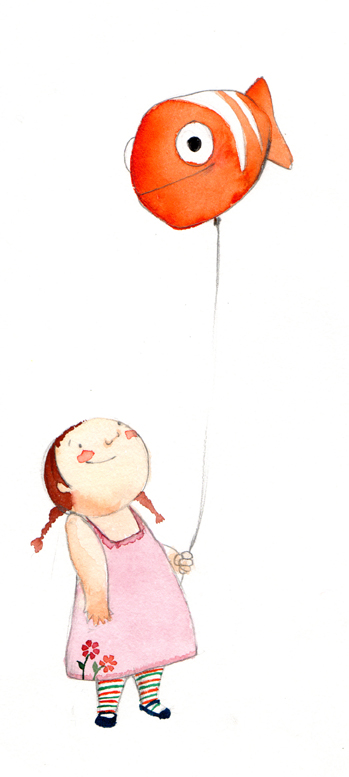 Competitions
Contest posters Viatgeteca, City of El Prat de Llobregat, 2005
Poster contest for the 2000 Festival of Llagostera
Poster contest for the 2002 Festival of Llagostera
Poster contest for the 2008 Festival of Llagostera
Poster contest for the 2010 Festival of Llagostera
Poster contest for the 2011 Festival of Llagostera
Press
Noticia a ElPoll diari
http://www.elpoll.cat/noticies/montse-mayol-guanya-el-concurs-de-cartells-de-festa-major
http://www.elpuntavui.cat/noticia/article/5-cultura/19-cultura/425489-mes-que-un-espai-de-llibres-usats.html
http://www.bibgirona.cat/blogs/blogcler/posts/2011/1/10/la-il-lustradora-montse-mayol-es-lautora-de-la-portada-de-la-nova-guia-de-literatura-infatil-i-juvenil–nadal-2010-de-les-biblioteques-de-les-comarques-gironines
http://www.elpuntavui.cat/noticia/article/-/19-cultura/350620-montse-mayol-ilmlustra-la-guia.html?tmpl=component&print=1&page=
http://www.joves.prat.cat/Noticia_detall_1/_WbG8NZvDIQQg7nHfTRn0n_fauZgHFAu5ioneAE9Wa71WDnnV-BNXMsdmlW9hDaXl